edit: NEW/BETTER SOUNDING VERSION FROM THE SOUNDBOARD!!!!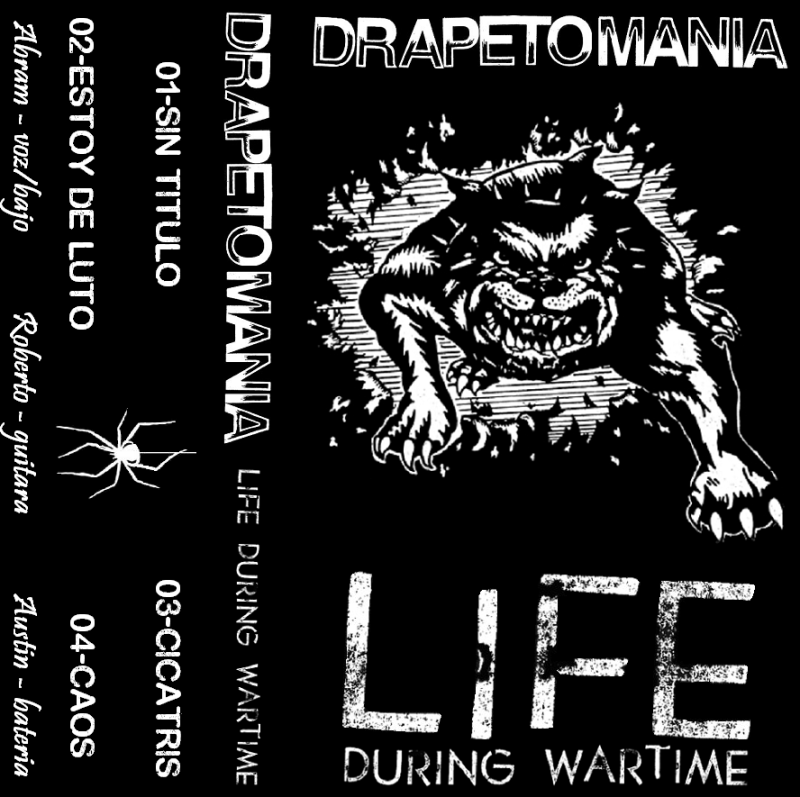 recorded live from the webstream at 9 in the morning...
think i missed the part of the show were they mentioned the track titles,so track 3 for sad boys is a guess,might also be "tiny hands" from the new 7'' ? havent heard it yet...but get it from TOXIC STATE records!!!
1st track of DRAPETOMANIA is unreleased as far as my knowledge goes...but will figure it out...
DRAPETOMANIA 7'' out now on TODO DESTRUIDO/SILENZIO STATICO recs!
PLAY LOUD & CHEERS!
D.