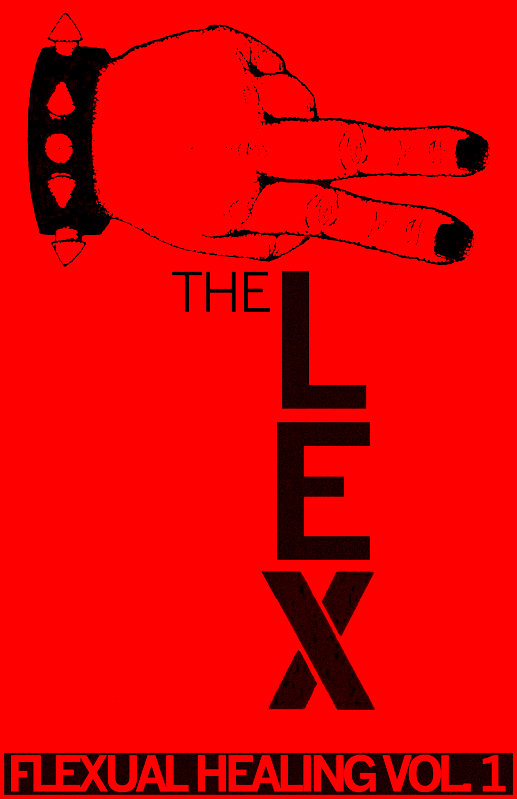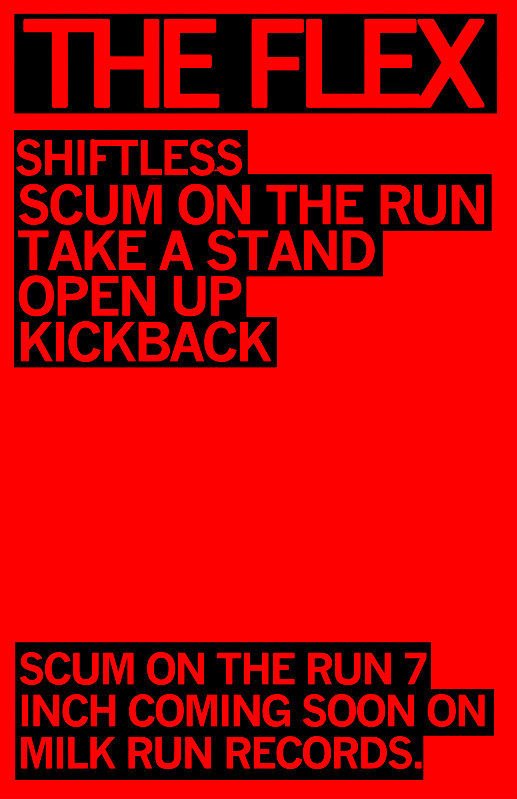 flexual healing tape on sale,BUY!!!
new/upcoming band from the U.K.
if you liked the TREMORS 2010 demo,the NO! lp,VIOLENT REACTION 7''
you can add this band to that list
raw hc the way we like it,keep an eye out for the scum on the run 7''!
gonna be a ripper,pretty sure...
yep,the last 3 tracks on the flexual healing tape are covers but BADASS versions!
or play/dl here:
thx to Gen for sending!
you can stream the new 7'' here: